With a footprint covering wine, food, tourism, environment and manufacturing,
we provide services in:
• customer voices & engagement •
• production/packaging •
• process improvement •
• growth strategy •
• projects •
• tourism •
• export •
Ron van Buuren
Managing Director
Ron utilises his unique background in major project delivery in global supply chain, business development, R&D and engineering supporting businesses from start-ups to multinationals to grow through improved manufacturing, teamwork, collaboration and creating effective processes to deliver.
DR Darren Oemcke
Marketing Director
Darren specialises growing businesses and implementing results utilising his unusual combination of skills in strategy, marketing, product development and project delivery. He is passionate about the effective utilisation of technology in business, production and customer relationships.
ALYCE NEALE
Business ManageR
As Hydra Consulting's Business Manager and Executive Assistant, Alyce is responsible for ensuring day to day operations run smoothly.
Alyce specialises in attention to detail, systems implementation, lean processes, and finding the best tech solution for any admin issue. Alyce says Hydra Consulting is such a unique company because the team shares a common vision of delivering high quality, out of the ordinary services that 'challenge the norm' - while having loads of fun doing it!
SEAN JOLLEY
MARKETING consultant
Sean undertook an internship for Hydra Consulting in late 2017 and showed his diligence and ability from the get go. He is now working for Hydra as a Marketing Consultant and has loved his transition from University to Consulting. He has an extensive knowledge of the hospitality industry and has brought this with him, utilising it on the array of clients we have within the wine industry.
Sean is excited to be part of Hydra's growth and future moving forward and is proving to be a serious up and comer in the consulting industry.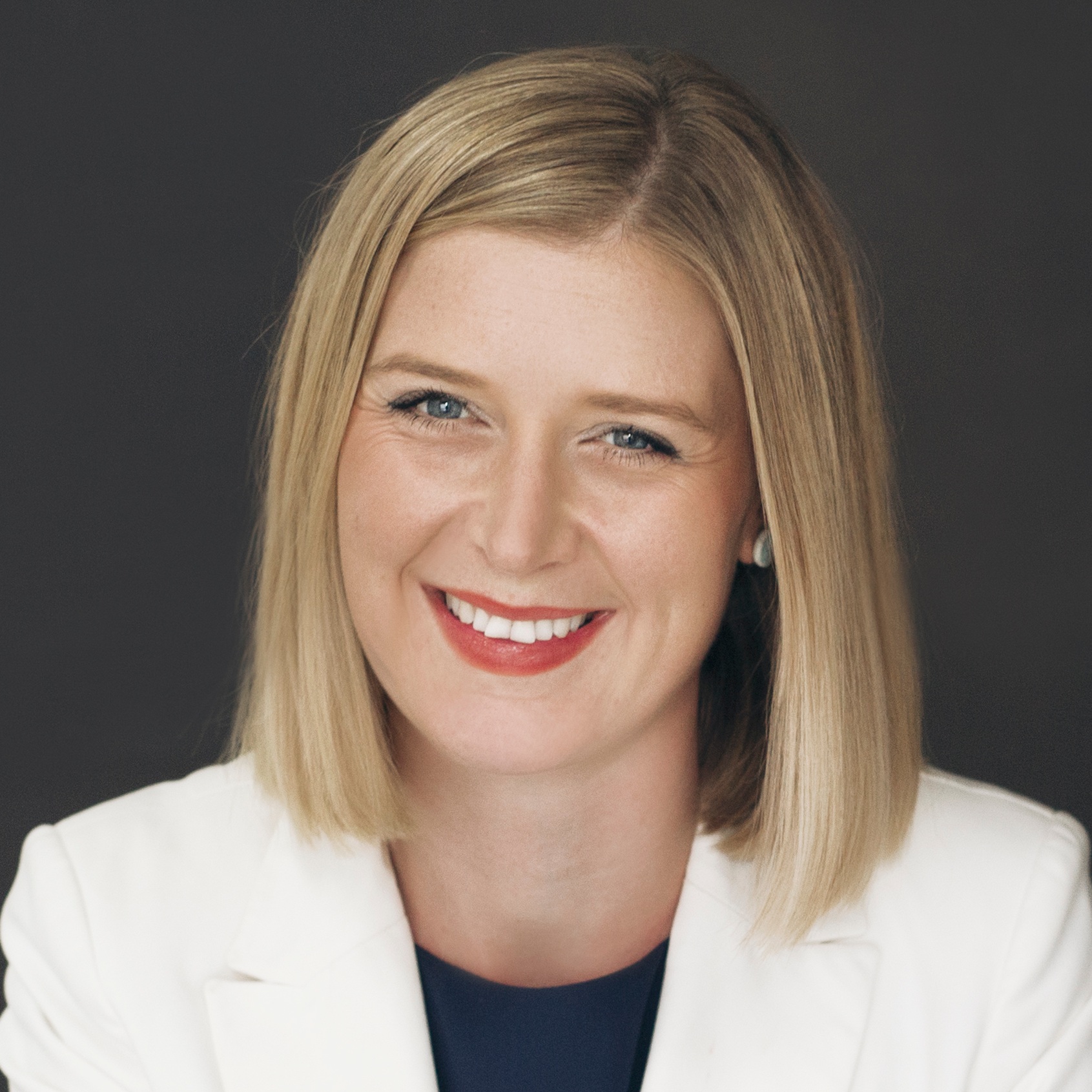 CHRISTINA BELPERIO
BUSINESS CONSULTANT
Christina is passionate about helping industries and communities solve their economic growth challenges and develop strategies to tackle them head-on. She has developed and delivered numerous industry development programs designed to increase business innovation and overall industry economic development with a focus on food, wine and agribusiness sectors. Christina is a strong believer that business success comes from collaboration – across value-chains, industry sectors and geographic regions.
Mel Blondell
Human Resource Associate
Mel is a leader in people practices that drive productivity. She specialises in organisational development, strategic HR management and people performance systems. She delivers both effective employees and the systems to deliver both performance and compliance.
Robin shaw
tourism Associate
Robin is an independent consultant working with wineries, tourism operators and regions to maximise their destination appeal and deliver memorable visitor experiences. Robin provides customer service training to tourism operators, supports destination integration into digital operating platforms and models and targeting promotion.
PAUL VAN DER LEE
export & Business ASSOCIATE
The scope of Paul's skills, industry sector and organisations experience is particularly broad. His skillset ranges across economics and finance; marketing; management, public policy and advocacy. He has a track record of achievement in business, not for profit, and Government organisations. He has extensive experience in economic development, regional development,wine, food, and tourism industry sectors.
LIZ MENCEL
export & Business ASSOCIATE
Liz has 25 years' experience in export marketing roles, including 15 years spent working with small- and medium-sized enterprises in the wine sector at various levels of the supply chain. She owned and operated a successful wine export business over an eight-year period, exporting to Japan and the USA.
She later settled in the Margaret River wine region, taking on Export Sales and Marketing Manager roles with Stella Bella Wines and now Flametree Wines, taking responsibility for a diverse range of markets.
SIMON WEST
export & Business ASSOCIATE
Simon's extensive experience in wine export, branding, sales, management and online retail started in wine sales and marketing at Xanadu Wines in a national and Asia sales and management role. He has since held a range of sales, marketing and general management roles in wineries, packaging and online wine retail.
Our theme for 2019 is TAMING THE BEAST OF BUSINESS, referring to our focus on making it easier for our customers to develop strategy and/or support them to make it happen.
We asked one of the famous 1980's Mambo surf artists, Gerry Wedd, to develop some art work for this theme, which we are absolutely thrilled with. See the artwork below:
Through our work with the New Venture Institute,
we have supported student teams working with:
Some of our recent thoughts (from twitter)